With the needs and dreams of our customers at heart, the Royal Apollo Group is an example of growth by transformation. We have 175 years of proud family tradition to back this up! Together with our customers we design, manufacture, sell and install the next generation conveying solutions.
The Apollo VTS division in the Group is the world's leading supplier of vertical conveying systems. We pursue the key elements of high quality machines, developing the machine in cooperation with the customer, thinking in solutions, the customer comes first, 24/7 customer service, and flexibility.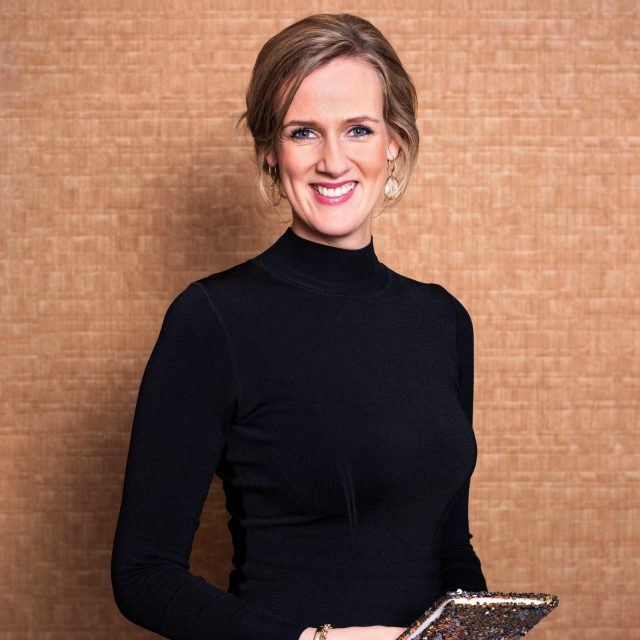 6th generation of the Van den Pol family
Standing on the shoulders of her ancestors, Claudia is the 6th generation of the Van den Pol family. A family of entrepreneurs that grew from a blacksmith that started in 1847 into a worldwide player in a niche market. Being a worldwide player means bringing the best possible service all over the world through Apollo employees.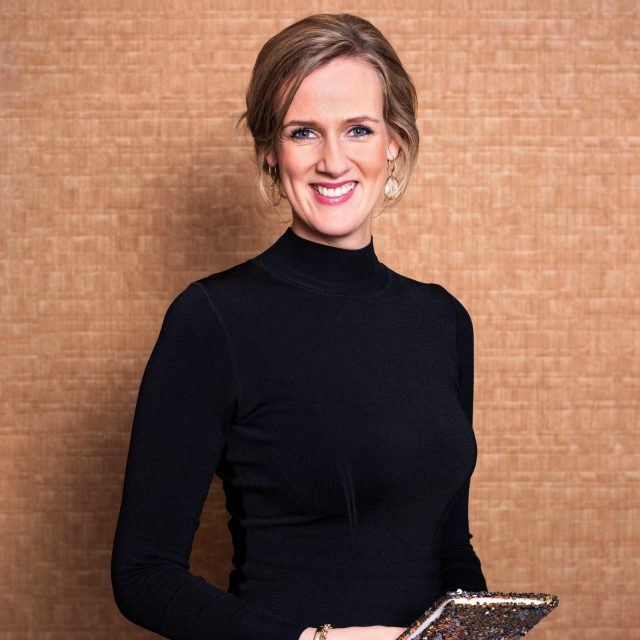 Our humble story begins in 1847. The first generations of Van den Pol always considered entrepreneurship to be of paramount importance.
All the success of Apollo started here by thinking ahead and taking action, by listening to the market and its customers and responding to them.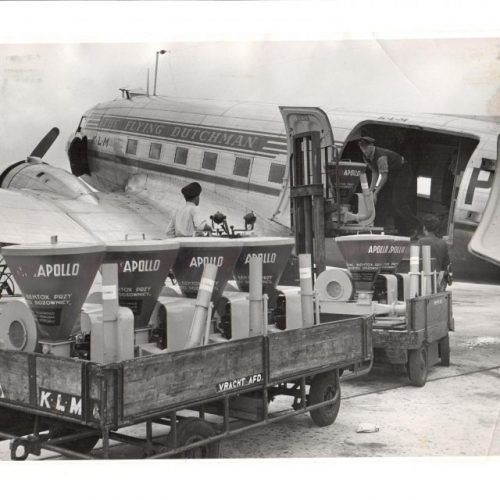 Contact us for more information